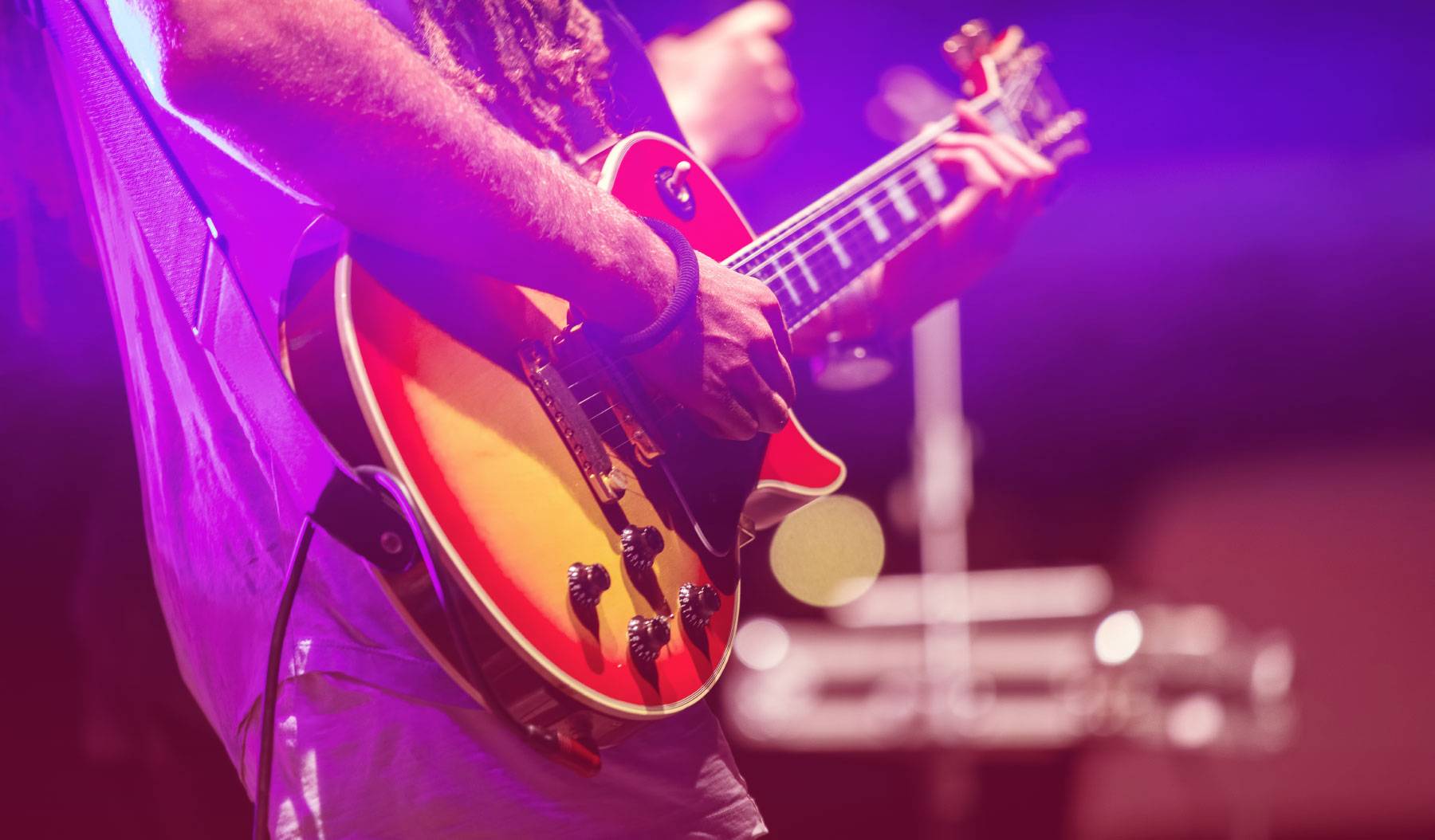 Aug 19, 2022 from 5pm-10pm
Jimi Hendrix's last performance was a London club gig with WAR, and the band that adopted its name to wage battle against "racism, hunger, gangs, crimes and turf wars" is just as relevant as ever in today's .
A San José favorite who has played Music in the Park before, WAR brings a message that embraces "all people with hope and the spirit of brotherhood" to Plaza de César Chávez on July 15. Their hits include "Spill the Wine," "The World Is a Ghetto," "The Cisco Kid," "Why Can't We Be Friends?," "Low Rider" and "Summer"
Opening will be Los Rakas, who are pioneers in a new Latin urban sound fusing hip-hop, plena, reggaetón and dancehall music. Bay Area cousins Raka Rich and Raka Dun represent the cutting edge of Pan-American music. The Grammy-nominated Panamanians took their name from the word "rakataka," a slur for someone from the ghetto. Los Rakas set out to inspire fellow "rakas" by empowering them to become successful. 
In 2012, Los Rakas released their EP, Raka Love, touring nationally and internationally. Their debut album on Universal Music Latino, El Negrito Dun Dun y Ricardo, released in 2014. In 2016, Los Rakas released their self-titled, second album earning them a Grammy nomination for "Best Latin Rock, Urban or Alternative Album."
Bay Area DJ Chuy Gomez will host.
Plaza de Cesar Chavez
1 Paseo de San Antonio
San Jose, CA 95113
A Flock of Seagulls | ABC
July 15, 2022 from 5pm-10pm
First Tech Federal Credit Union Music in the Park presents two icons of the '80s modern rock movement. Take a dive into deep early '80s synth pop as two of the era's signature bands share the bill.

While Flock of Seagulls no longer qualifies as a hair band, their music has stood the test of time and their timeless classics "I Ran (So Far Away)' and "Wishing (If I Had a Photograph of You)" helped define an era. If you never got a chance to see them back in the day, here's your chance, and the band is strong as ever.

This extraordinary Music in the Park double date (think of it as two headliners for the price of one) also includes Martin Fry's ABC, the English pop band that broke out in 1982 with "The Lexicon of Love" and a distinctive David Bowie/Roxy Music-influenced sound that we celebrate 40 years later on this rare U.S. tour. Critics call the album "a benchmark of 80s pop, and a formidable collection of melodramatic love songs." In other words, a romantic crooner in classic elegant style will hit the stage, so feel free to bring a date—or not.
Plaza de Cesar Chavez
1 Paseo de San Antonio
San Jose, CA 95113
The Legendary Wailers, Third World, The Skatalites
June 17, 2022 from 5pm-10pm
First Tech Federal Credit Union Music in the Park present three icons of reggae and ska from Jamaica. They'll perform on this amazing triple bill at Plaza de Cesar Chavez in Downtown San Jose. The Legendary Wailers features Bob Marley and the Wailers guitarist Junior Marvin, who toured and recorded with Marley at the height of his popularity. Third World is one of the reggae movement's most commercially successful bands. And The Skatalites are pioneers who introduced ska to audiences worldwide. First Tech Federal Credit Union Music in the Park is now in its 31st season. Bay Area favorite DJ Nappy will keep the beat moving for what's sure to be a great outdoor party.
Plaza de Cesar Chavez
1 Paseo de San Antonio
San Jose, CA 95113