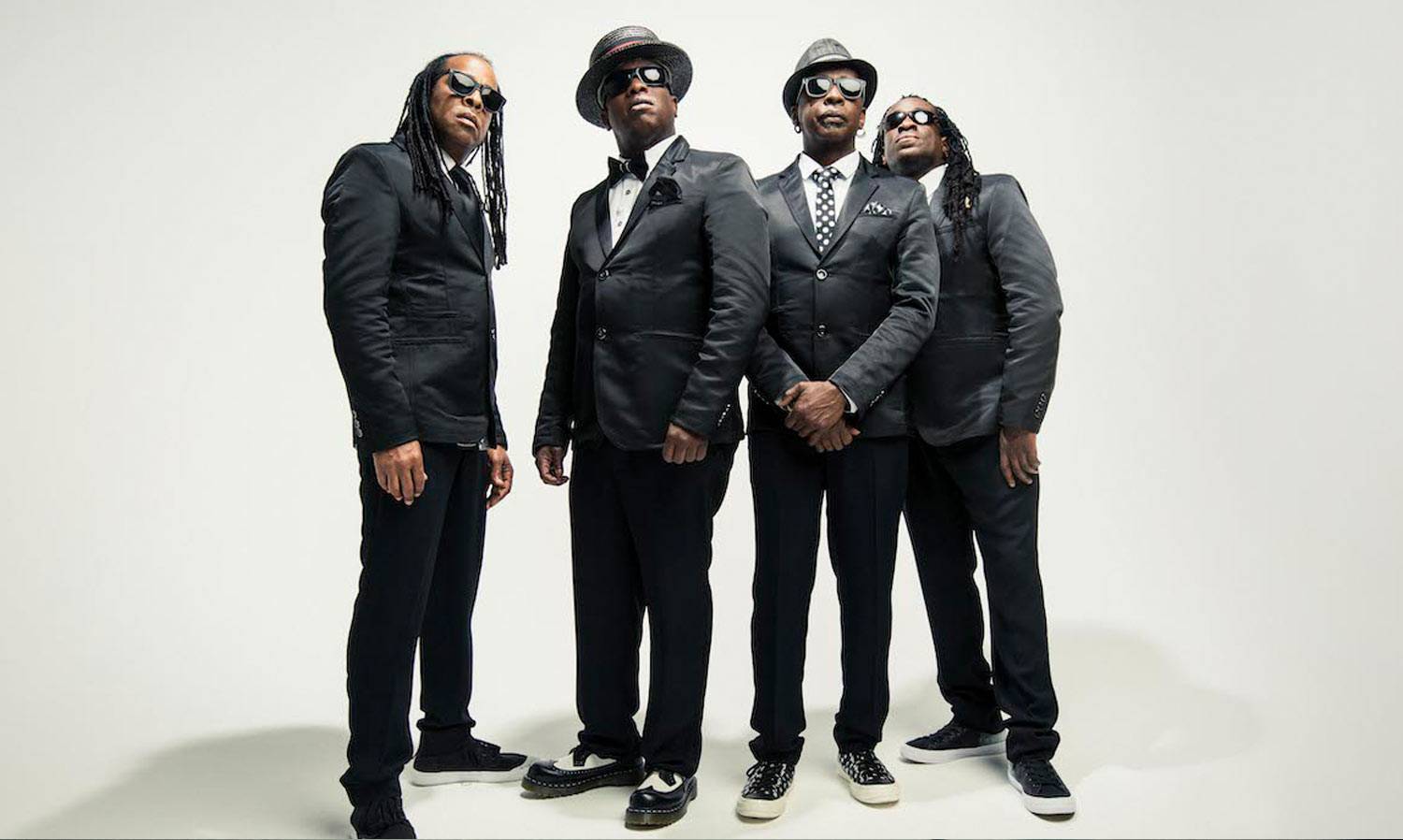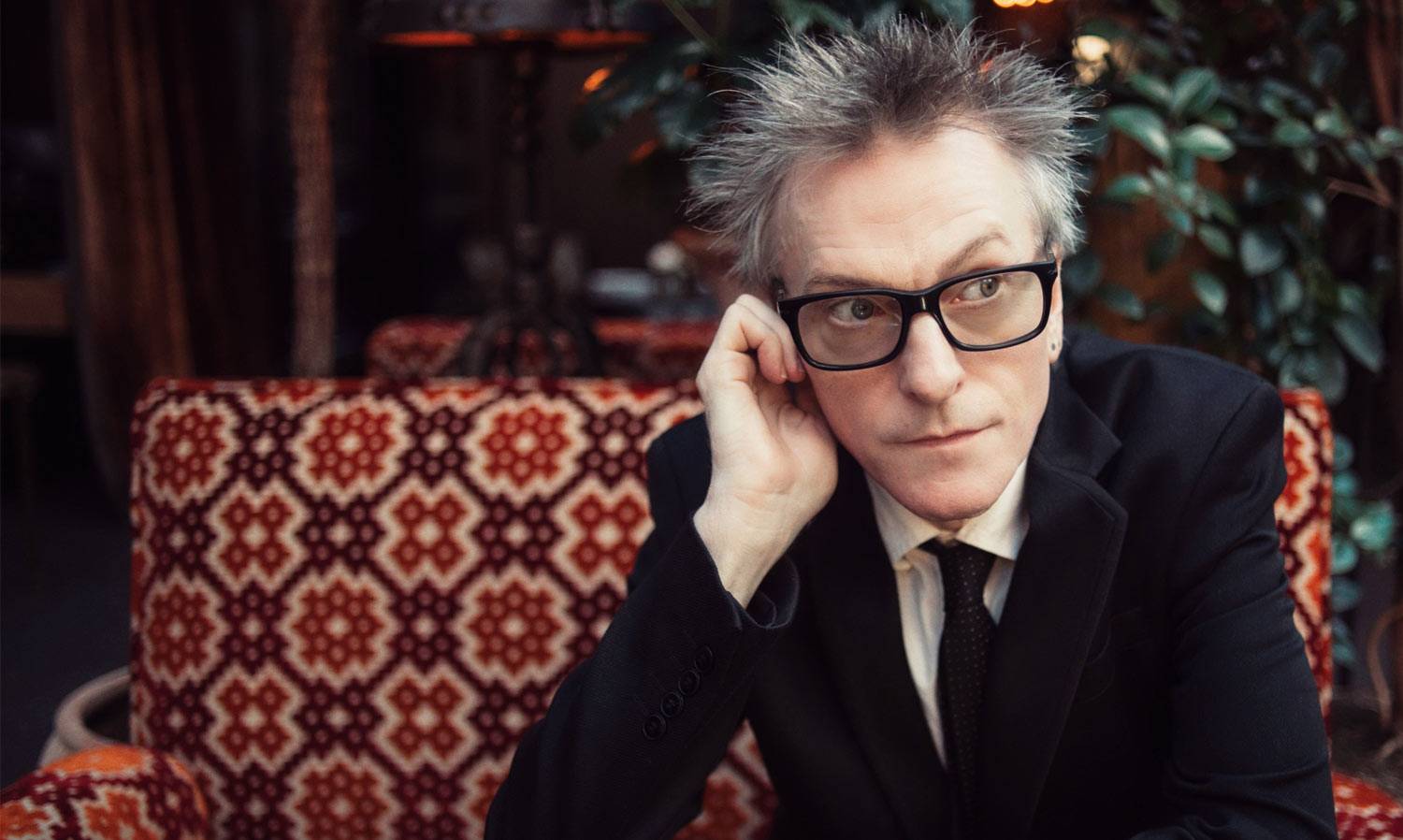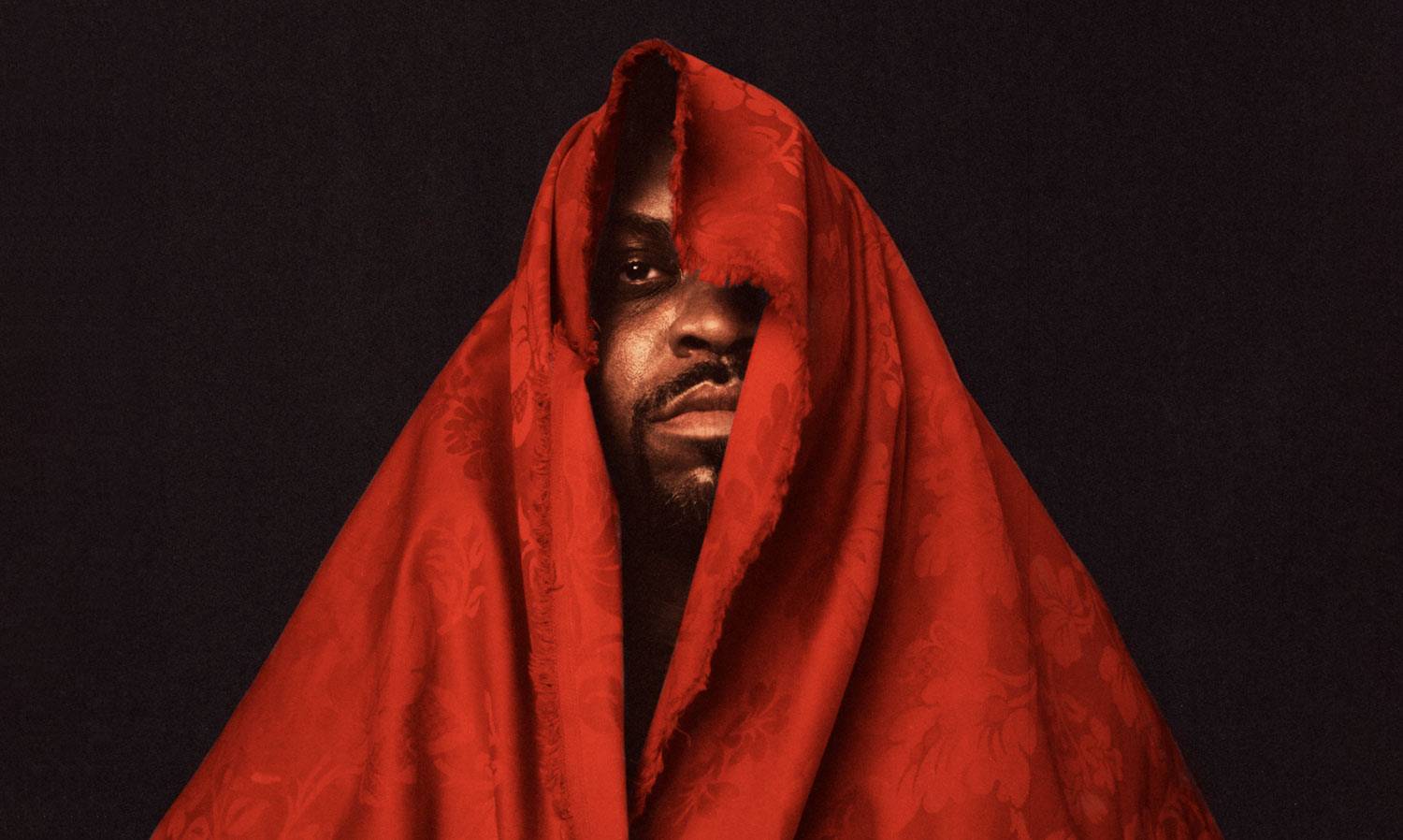 DJ Nappy
DOWNTOWN'S LEGENDARY MUSIC SERIES IS BACK!
SOUL ASYLUM, LIVING COLOUR & CEELO GREEN HIGHLIGHT '23 SEASON
Music in the Park is gearing up for an expansive 2023 season with three great shows planned for this summer, extending into early fall. Mark your calendars: this year's show dates include July 21, August 18, and September 22. Another season of great music, an elevated attendee experience and more. Follow us on Facebook or Instagram to stay in the know and go to CalTix.com for tickets.
Soul Asylum, Living Colour and The Replacements' Tommy Stinson
July 21, 2023 from 5pm-10pm
Three iconic rock bands are gearing up to headline Plaza de Cesar Chavez this July. Soul Asylum, Living Colour and The Replacements' Tommy Stinson will kick off this year's Music in the Park.
Soul Asylum is a critically acclaimed band that helped change the sound of rock along with fellow Minneapolis artists The Replacements, Hüsker Dü and, of course, Prince. Soul Asylum is most recognized for "Runaway Train," the 1993 hit that won a Grammy for Best Rock Song, and musical contributions to the Kevin Smith films Clerks, Clerks II and Chasing Amy. Despite some lineup changes, lead vocalist and songwriter Dave Pirner still fronts the band, which now features drummer Michael Bland (formerly with Prince), guitarist Ryan Smith and bassist Winston Roye.
Living Colour desegregated American rock music in the late 80s, paving the way for future bands like Rage Against the Machine and Sevendust. Led by guitarist Vernon Reid, the band formed in New York in 1984, with Corey Glover on vocals, Will Calhoun on drums and Muzz Skillings  on bass. Their sound is an amalgamation of elements of jazz, funk, hard rock and heavy metal with lyrics ranging from the personal to the political, tackling issues like racism in the United States. The band's debut album, "Vivid,"  was certified double platinum by the RIAA on it's release in 1988. Featuring the widely acclaimed single, "Cult of Personality," the hard-hitting rock song went on to earn the band the first of many Grammy Awards for Best Hard Rock Performance. Today, Living Colour continues to push the boundaries of the genre, more recently in their latest album "Shades," with the introduction of many elements of thrash metal, blues and industrial rock.
Finally, Tommy Stinson—founding member of Minneapolis alternative rock pioneers The Replacements—will be taking the stage at Plaza de Cesar Chavez. Stinson not only once played bass for Soul Asylum but also for Guns N' Roses during the Chinese Democracy recording and subsequent tours. Stinson has released albums and toured as a solo artist since 2014.
Plaza de Cesar Chavez
1 Paseo de San Antonio
San Jose, CA 95113
August 18, 2023 from 5pm-10pm
Heads know Atlanta-born singer-songwriter CeeLo Green is more than just a genre-bending wordsmith. The former member of hip hop's Goodie Mob, and one half of the enigmatic duo Gnarls Barkley, now makes his way to San Jose for Music in the Park.
Thomas DeCarlo Burton, better known as the Indomitable Showman CeeLo Green, will headline the Friday, Aug. 18 show. Before he became a Grammy-winning recording artist, the producer was simply Carlo.
Climbing to the top of international charts as half of the enigmatic duo Gnarls Barkley and known as a charismatic judge and mentor for emerging performers on NBC's The Voice, CeeLo has returned to his urban and alternative R&B roots, engaging audiences with prolific retro-soul releases including "Lead Me," "Doing It All Together" and "People Watching."
Plaza de Cesar Chavez
1 Paseo de San Antonio
San Jose, CA 95113